Questions? info@smashmarketing.co
Description
Wakerlook® Men's Lace-Up Canvas Shoes
33.51 Oz. Designed for fashion men, stylish and personalized.
Toe cap, eyelet stay and heel cap lining are made of faux suede leather.
Oxford cloth quarter and tongue for a classic design.
Brown faux suede fabric+breathable foamed insole, provide the casual comfort.
Lace-up shoes with

Nappa pu inner collar lining and rubber sole for lightweight flexibility and maximum durability.

Black edge line and nylon upper running threads are included.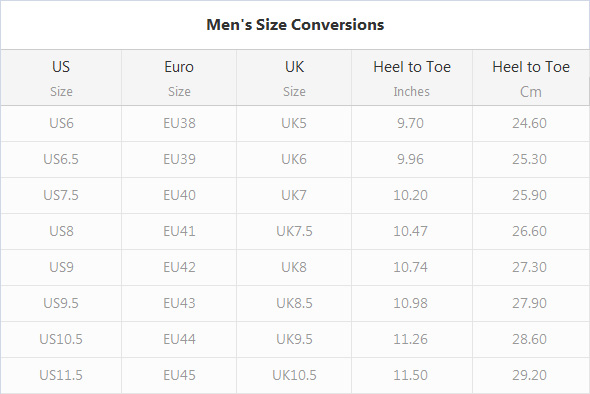 Free Shipping
To Canada & USA over $100 and over $200 to other locations.
24/7 Support
Via Email or Chat
100% Satisfaction
14-Day Return Policy. Conditions Apply!
Price Match
Best Prices Guaranteed! Just "Make an Offer" from any product page.